Our company was established in Giussano in 1990 by three founding partners previously employed in the wood industry.
CO.VI.COL. is a dynamic company whose core business is the production of industrial glue.
In time, thanks to our commitment and perseverance we have grown and we have been able to start new projects.
We are driven by two main elements: the passion for our work and the focus on our clients.
Being in the glue industry for over 30 years allowed us to meet our clients with:
Customised products for any industry and application;
High-quality technical assistance;
New technology-orientated research and development;
Eco-friendly approach.
We work closely with our suppliers everyday in order to always deliver the best products.
In addition to our CO.VI.COL. brand, we are also distributors for:
H.B. FULLER
BASF
RIEPE
PLANATOL
DURANTE
ADESIVI
WEISS CHEMIE
We deeply believe in the importance of quality in terms of both products and customer assistance.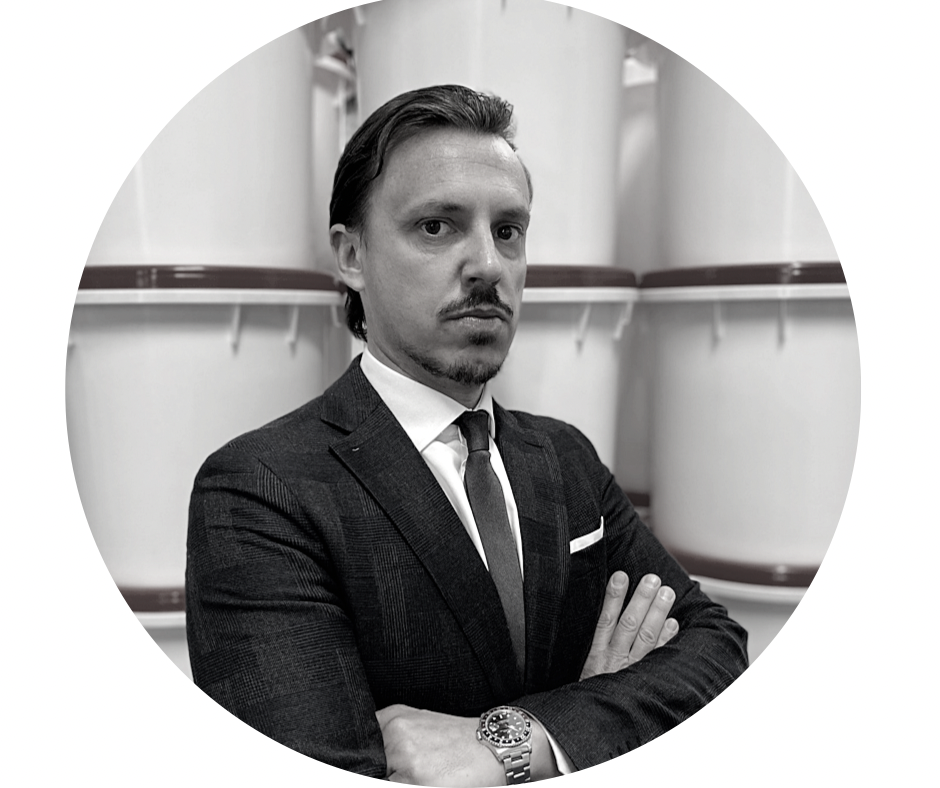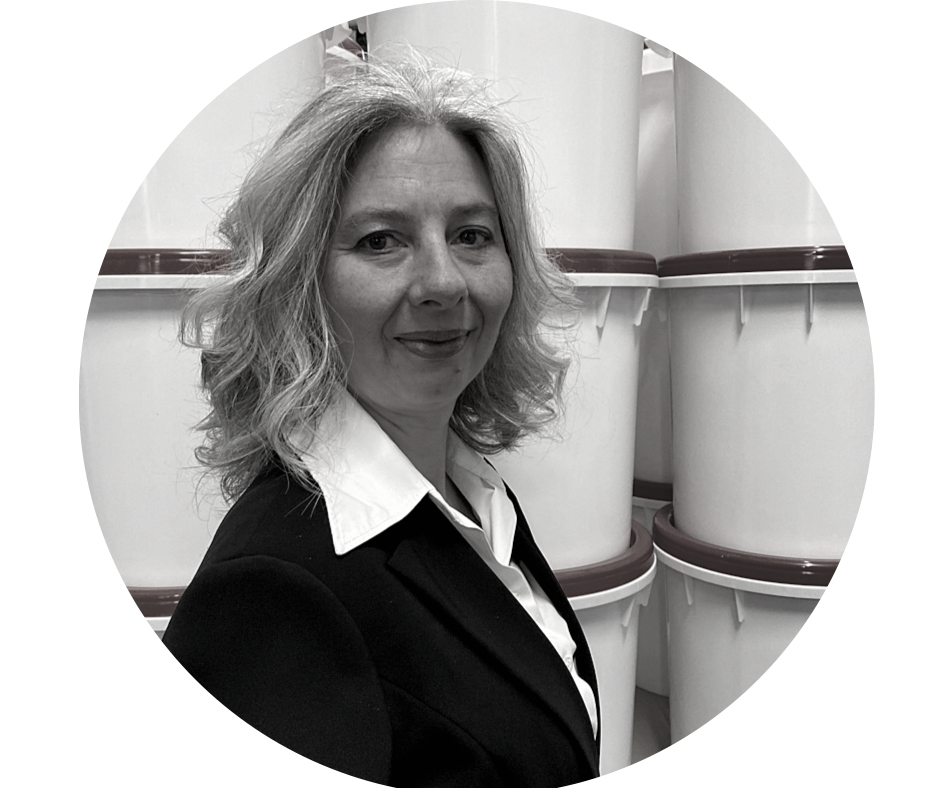 DOTT.SSA SIMONA BIGNARDI
Sales Manager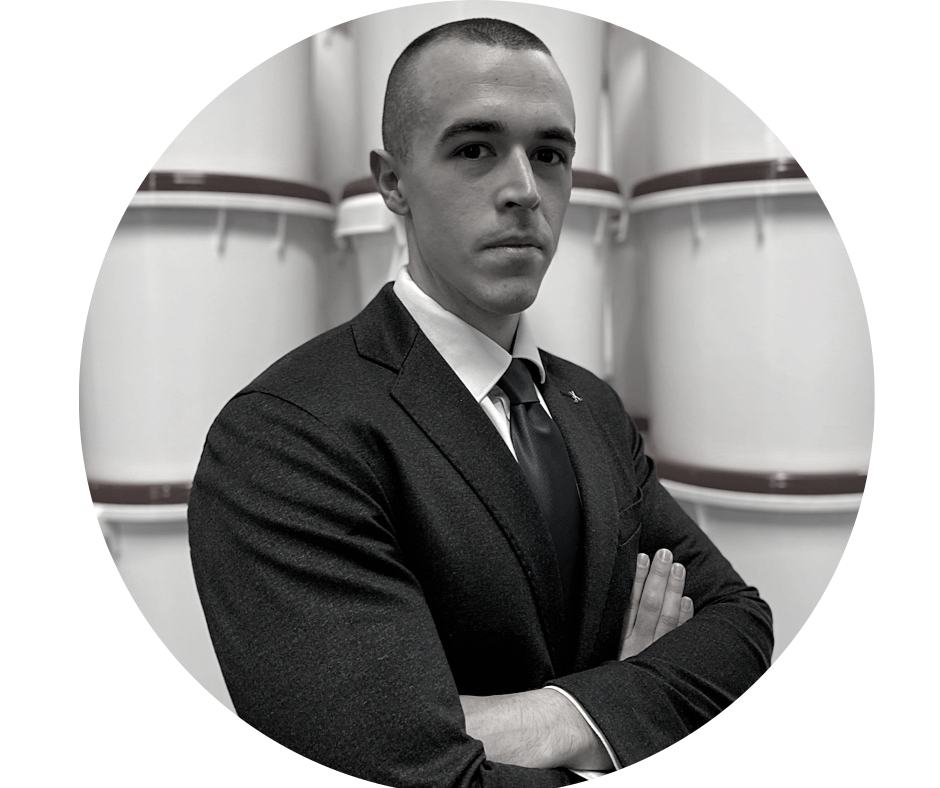 FEDERICO ROSSI
Sales Manager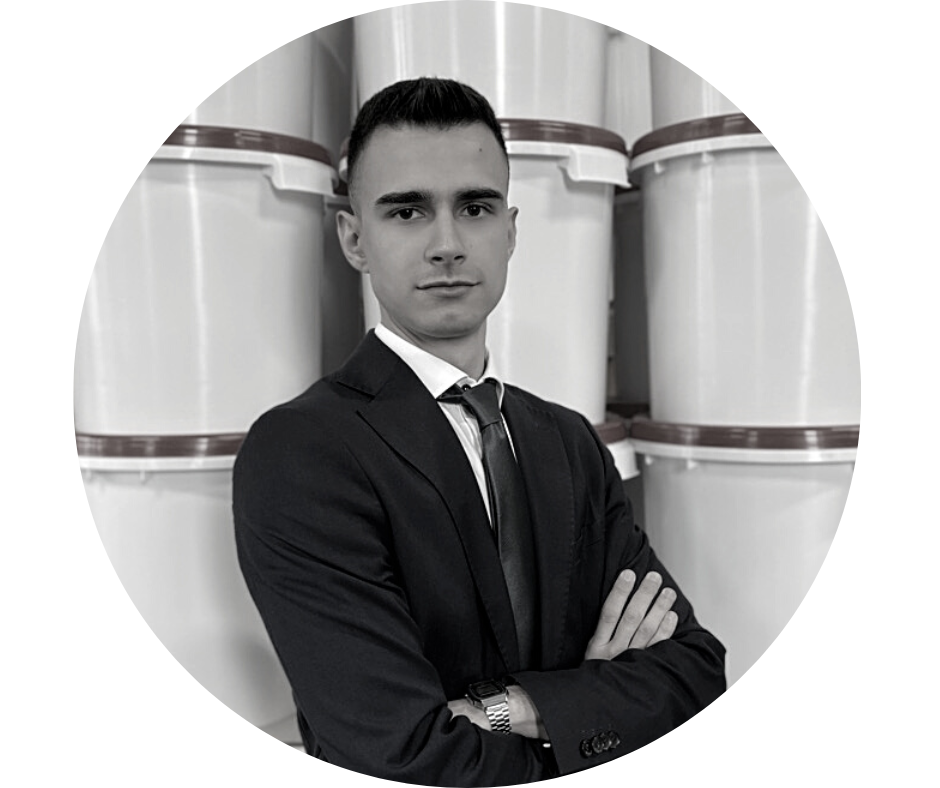 DAVIDE MASPERO
Sales Manager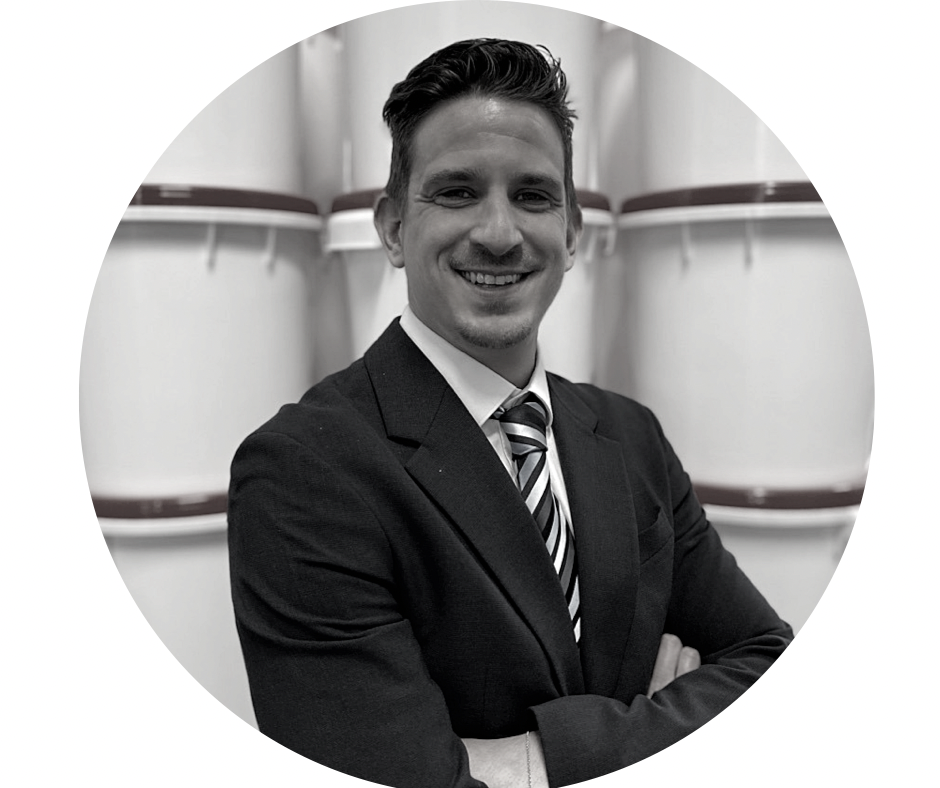 PAOLO COLOMBO
Administration Manager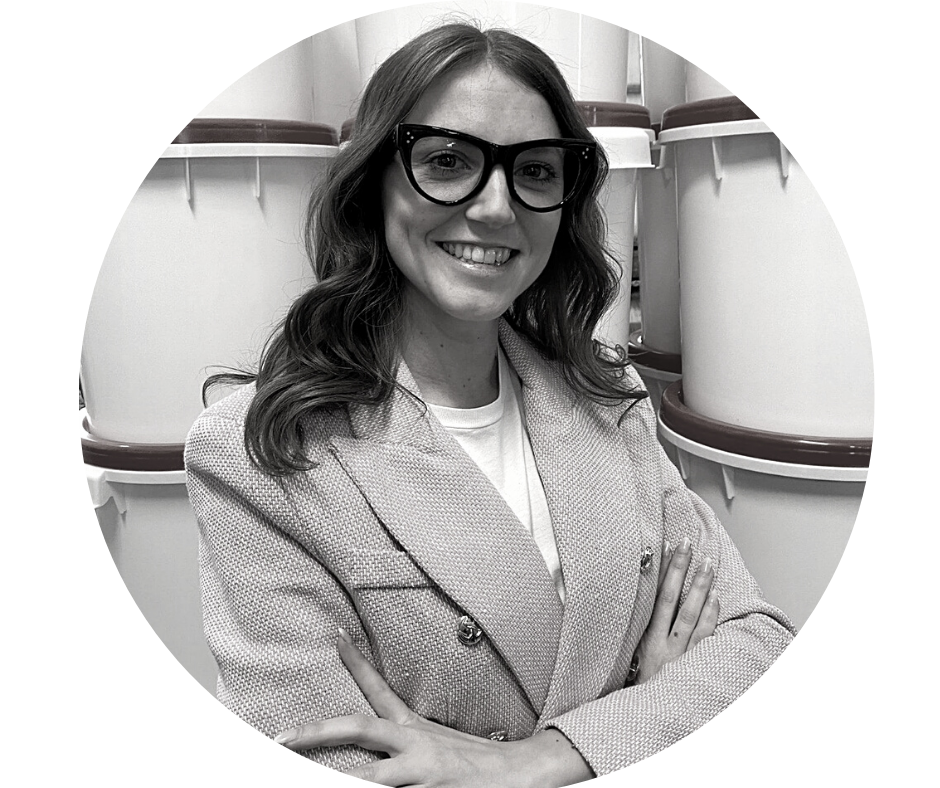 DOTT.SSA BRENDA COLZANI
Administration Manager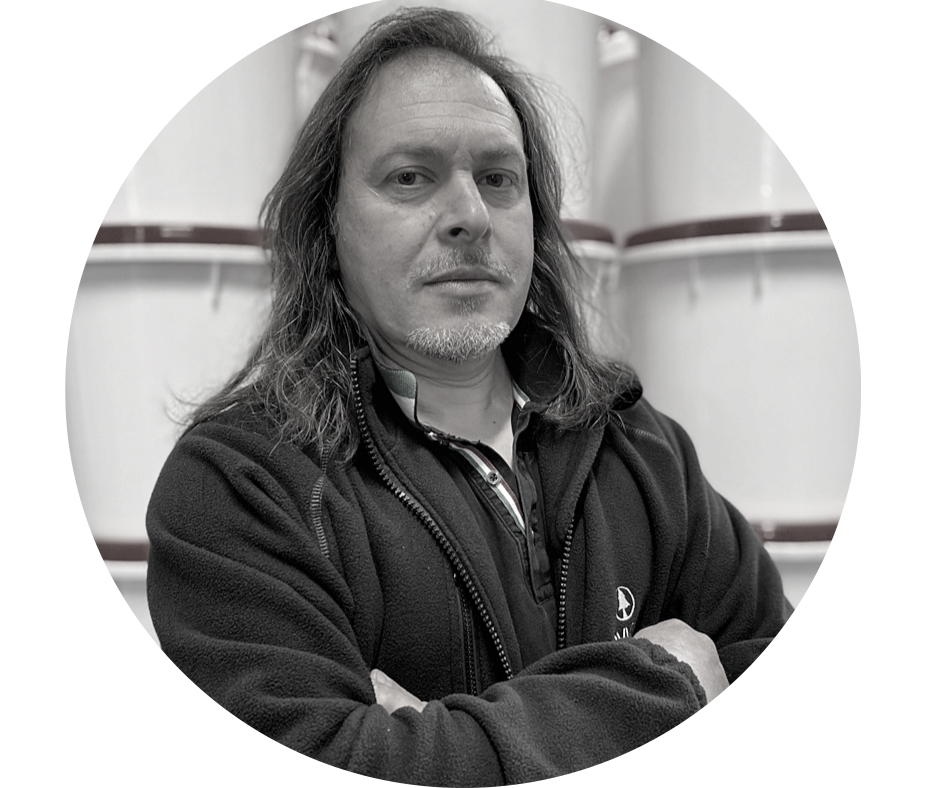 ALESSANDRO BILLIANI
Warehouse Manager