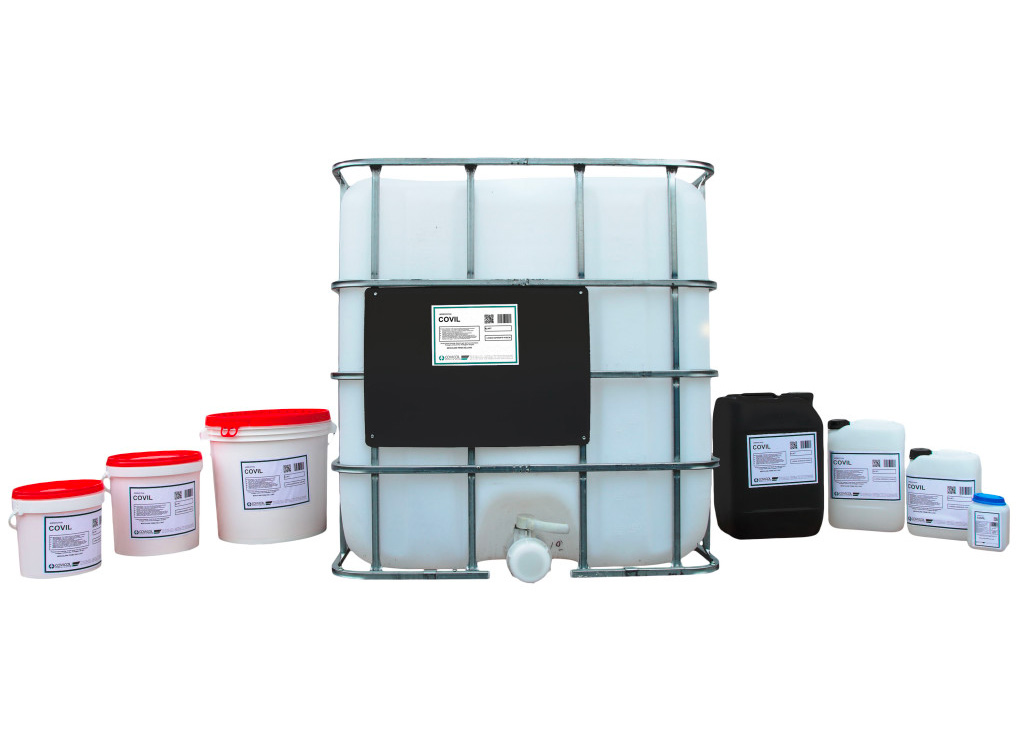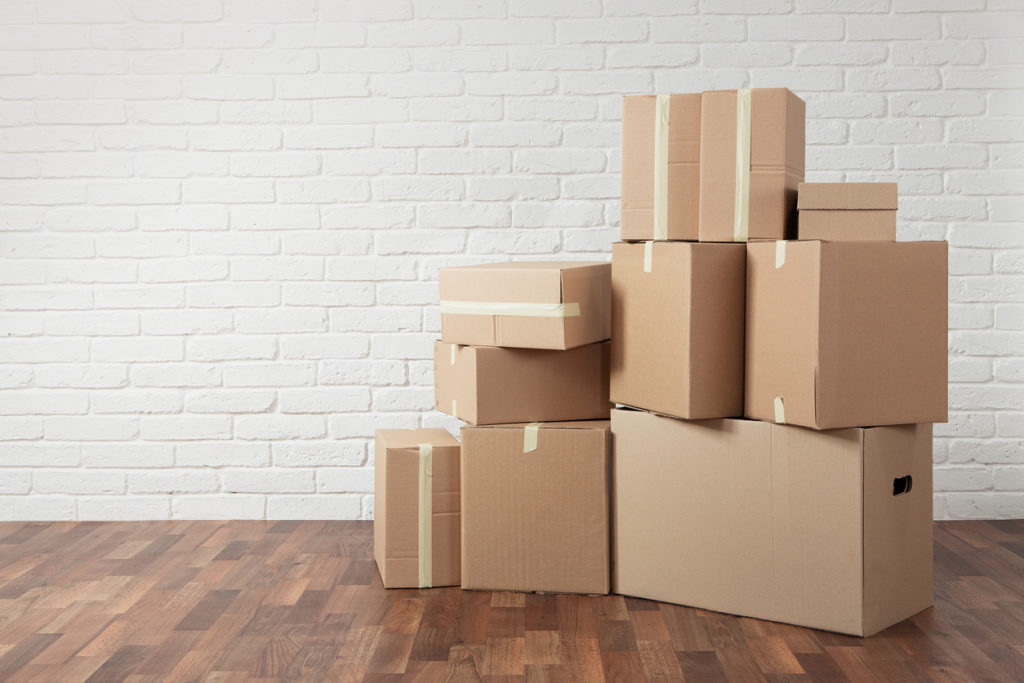 WATER-BASED ADHESIVES
DESCRIPTION
Water-based adhesion occurs via the solidification of glue. Once the water evaporates, the so called polymer film forms.
CO.VI.COL. offers a wide range of products for the packaging industry.
The high-quality raw materials our water-based adhesives are produced with, ensure long lasting excellent hold.
We are also distributors for important brands of the packaging industry.
APPLICATIONS:
Box sealing, plastic material gluing, sack sealing, glass and plastic bottles labelling.
PRODUCTS:
PVAc water-based adhesives
EVA copolymer water-based adhesives
Starches
Casein
Synthetic adhesives
Food safe water-based adhesives
Moisture-resistant water-based adhesives
Temperature-resistant water-based adhesives