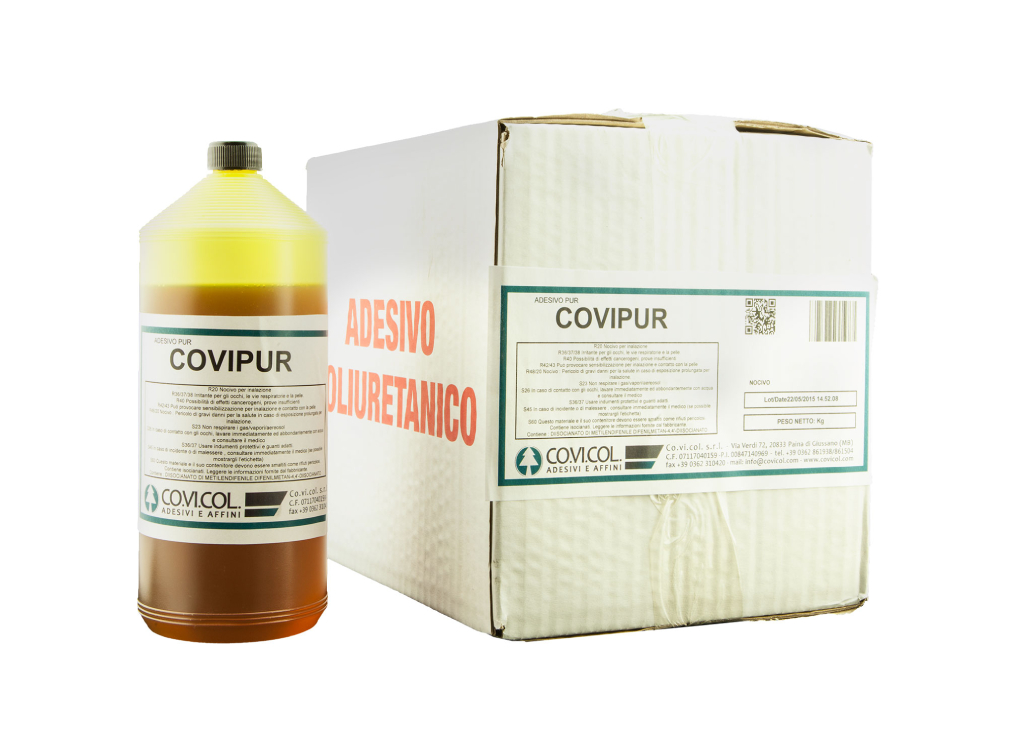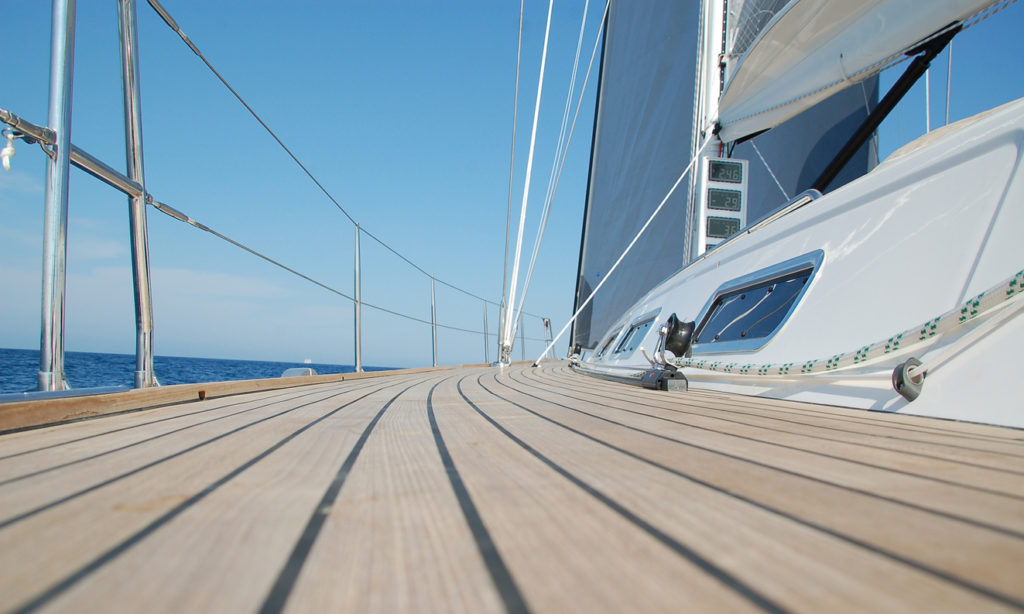 DESCRIPTION
Polyurethane adhesives (also known as LMC) come in liquid or paste form, they set quickly and they have excellent resistance to water and heat. 
These products are moisture curing, therefore the gluing process occurs thanks to the reaction with the water in the environment or the material itself.
CO.VI.COL offers a wide range of products designed to meet any requirement as long as water and heat are the key words.
APPLICATIONS
Laminate beams, plastic and metal material gluing, sandwich panels, water and heat resistant artifacts, assembly.
PRODUCTS
Liquid polyurethane adhesives
Paste polyurethane adhesives
Bi-component polyurethane adhesives
IMO-RINA certified polyurethane adhesives
High-temperature resistant polyurethane adhesives