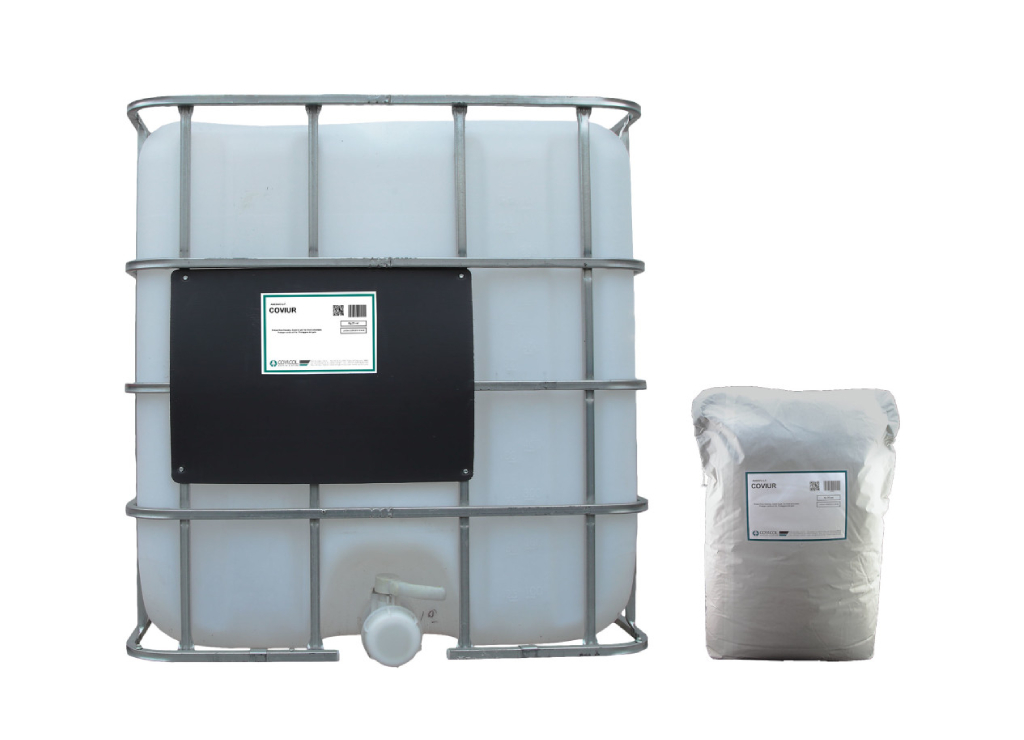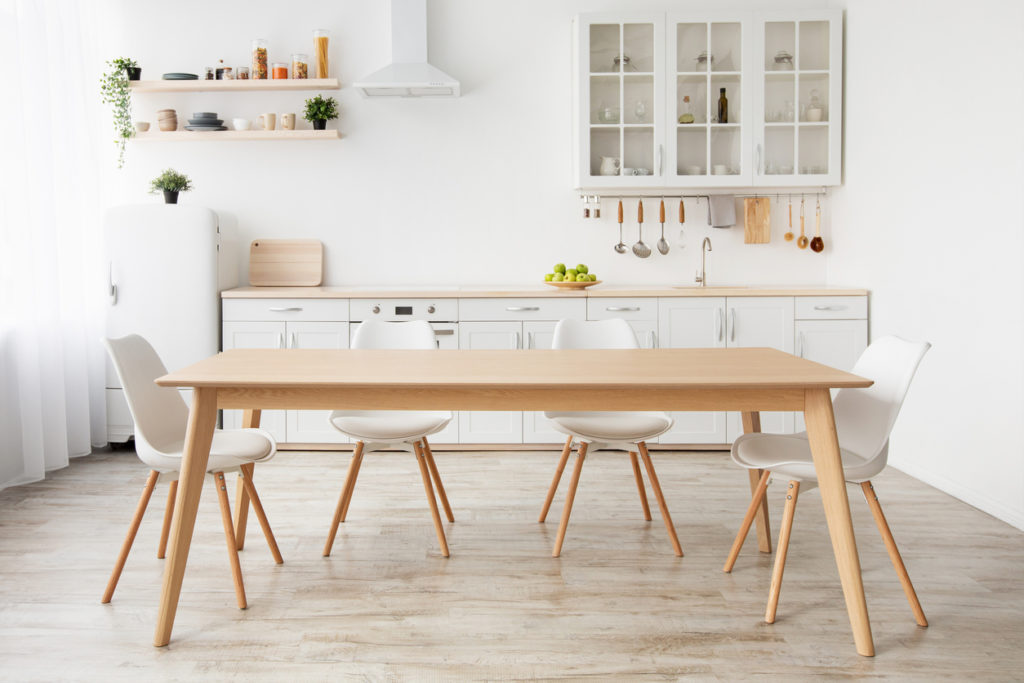 UREA FORMALDEHYDE-BASED
ADHESIVES
DESCRIPTION:
Urea formaldehyde-based adhesives (UF) are thermosetting resins formed by the polycondensation of urea and formaldehyde. There are two main categories:
Pure urea, both liquid and powder. The gluing process occurs through the use of a hardener which accelerates the reaction and the pressing with a heat press or high frequency.
Self-hardening urea, only in powder, which already contain catalysts and excipients. 
They have good heat resistance but do not resist water very well. 
On top of being distributors of urea Planarit (Planatol) and Kaurit (Basf), CO.VI.COL. also offers a wide range of own brand UF adhesives.
APPLICATION AREAS:
Wood veneer jointing, flat wood veneer gluing, door production, panel production.
PRODUCTS
Formaldehyde low emission water-based UF adhesives
Powdered self-hardening UF adhesives
Liquid UF adhesives
Separate hardener UF adhesives