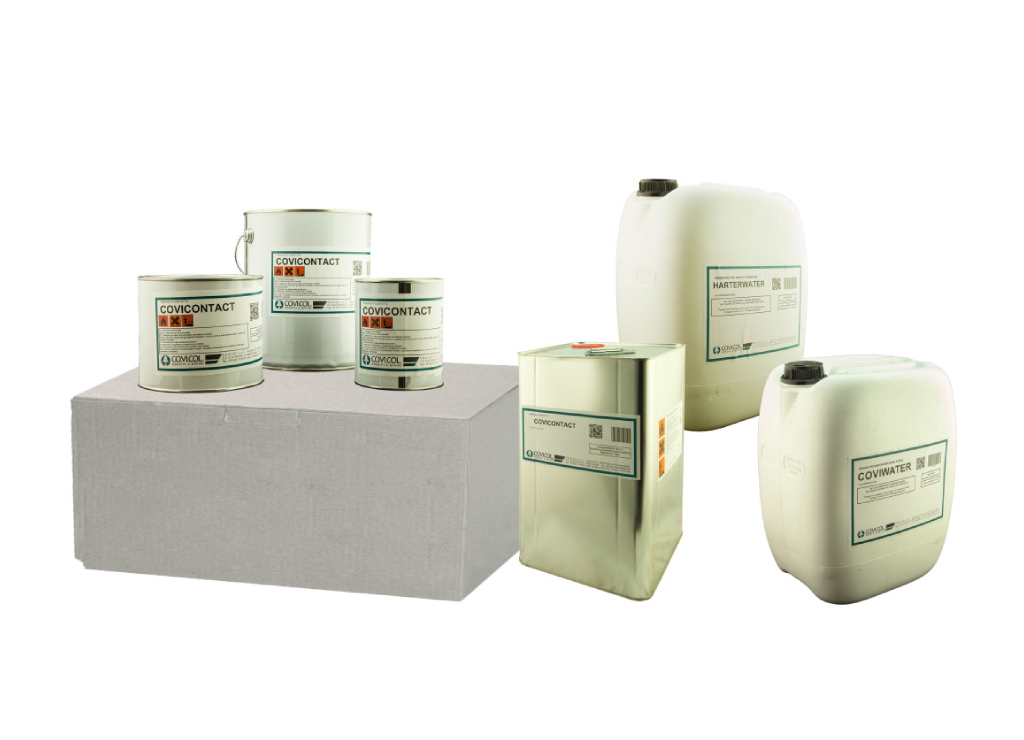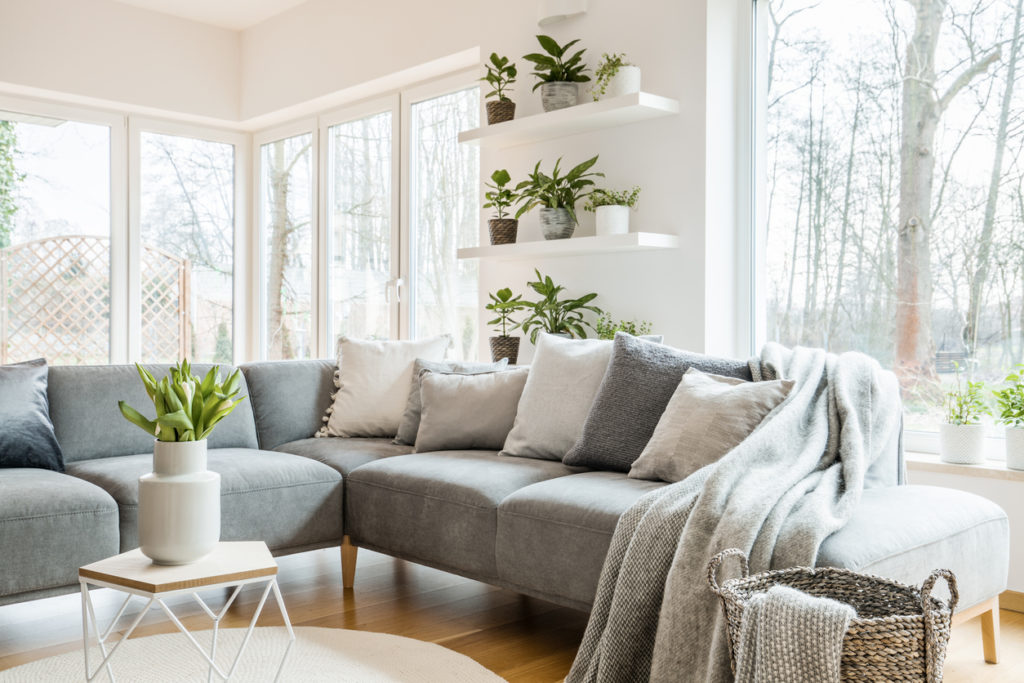 CONTACT ADHESIVES
DESCRIPTION:
Contact adhesives, better known as mastics, are composed by neoprenic rubber melted in solvents or water. Unlike other glues, they do not need to be pressed.
The glue is spread on one or both surfaces and left to rest, in order to let the solvent evaporate. When this occurs, the surfaces can be glued together.
CO.VI.COL offers a wide range of contact adhesives in order to satisfy the most demanding needs.
APPLICATION AREAS:
Laminated wood and various materials gluing, upholstery gluing, fabric gluing, automotive.
PRODUCTS
Spatula contact adhesives
Spray contact adhesives
Water-based contact adhesives
Neoprenic contact adhesives
Polyurethane contact adhesives
High heat resistant contact adhesives